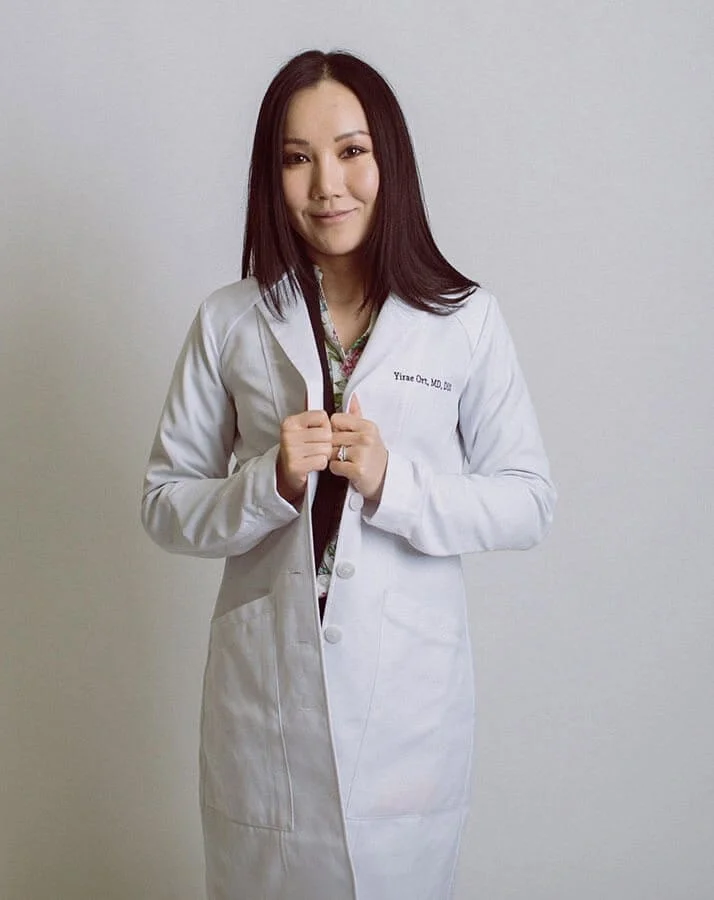 Who is a Candidate for a Neck Lift?
Most Bellevue and Seattle neck lift patients are in their 50s or older, but some younger individuals can also benefit from this cosmetic procedure. No matter your age, some patients have folds or bands around the neck from sagging tissue, while other patients develop a turkey wattle neck, with a flap of sagging skin from the chin to the middle or lower part of the neck.
The aging body has less collagen or elastin that supports the tissues of the neck, leading to sagging. In some cases, a patient will have both folds in the neck and sagging skin, requiring a more extensive surgery process.
Excellent neck lift candidates are healthy enough to undergo anesthesia, without major heart, lung, or kidney problems. Anyone with a history of poor healing or uncontrolled bleeding issues may require additional testing to determine if it is safe to have this type of surgery.
During your consultation for a neck lift Bellevue facial plastic surgeon Dr. Yirae Ort will conduct a thorough review of your medical and surgical history, what medications you are taking, and what other surgical procedures you've had. This will help to determine if you are the ideal patient for this procedure.